People ask me frequently "how do I keep up with my busy life?" Many of us have health issues that can hold us back at times while we watch the world seem to "go on without us"……and "busy" is the new normal for so many of us. Whenever I ask someone how they are doing…..the answer is frequently "busy!" How do we support our health and manage our busy life?
A few years ago, I developed some new symptoms and they really were scary. It changed my life – most of us go to bed each evening planning the next day. But this experience changed my perspective – I became aware of how precious each day is on this earth. And that tomorrow is not promised. Now when I go to bed each night I review my blessings and pray for the people that are on my mind/in my heart. I thank the Lord for the abundance in my life and I pray for the opportunity to have another day to serve all those that I love!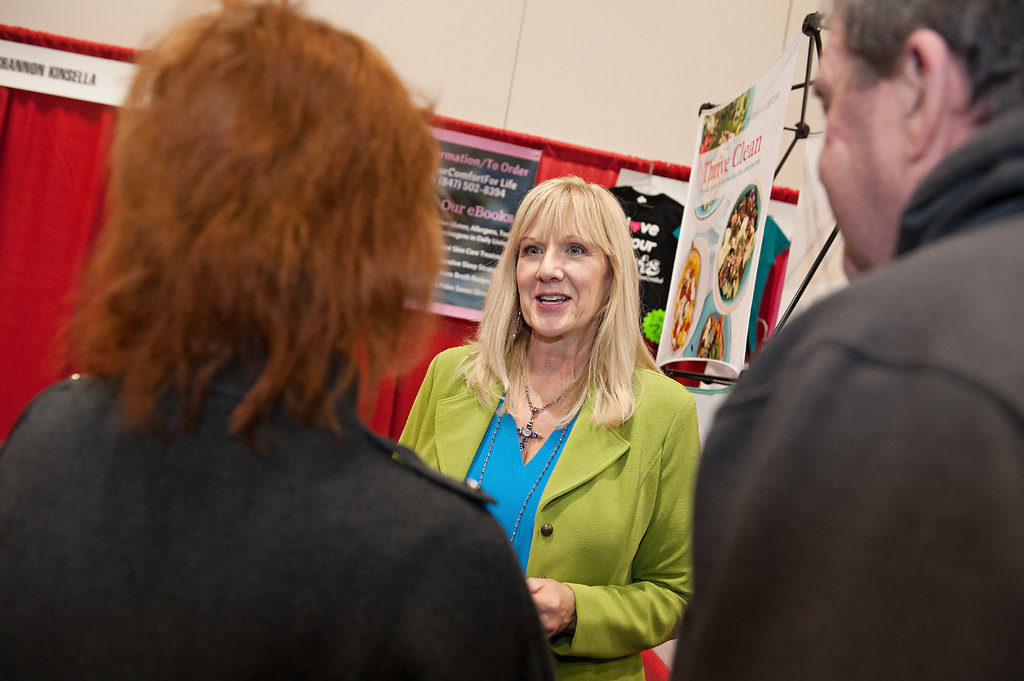 Yep – things have changed. I have learned how quickly things can change. In an instant, life may never be quite the same as it was before. It has helped me be far more intentional with my wellness. When I wake, first thing I offer God a prayer of thankfulness. Then I focus on my self-care and pray that my day will be full of value!
Each day I now have to make decisions on what will be my choices for the day. There's always more to do, see and help than I am able…..I have to decide what amount of activity will be manageable. Then start about my self-care. Exercise, supplements, food choices, brain stimulation and meditation! Staying in communication with all that I love and serve!
I start the day with supplements that require an empty stomach. Then I blend a smoothie from organic fruits and vegetables – there are required items like lots of greens, cucumber, a banana or avocado plus citrus and berries. I will add in fresh herbs from the garden, fruits/veggies that are on the counter or in the fridge/freezer.
Snacks and lunch will contain a serving of my Bone Broth Soup or the addition of Bone Broth to meal items (potatoes, vegetables, sauces, gravies) is an everyday requirement – 12-24 ounces of my special recipe that supports my immune system and keeps my gut healthy! Besides giving me energy and strength, it has visibly improved my skin, hair and nails!
Citrus water (half a lemon, lime or orange with 16 ounces of water) helps me detox and stay hydrated. And even being around many people each week, I have managed to stay remarkably "cold" free even though I am challenged by autoimmune.
When I am physically more active – like attending a conference and speaking, traveling or visiting the grandkids (one always seems to have a runny nose!) – I boost my smoothie with a liquid probiotic called Bio-K and an immune system supplement! Plus I will be sure to have 32-48 ounces additional citrus water. Since I have bone broth each day – I may have both chicken and beef bone broth. When traveling, I bring frozen containers of the Bone Broth Soup (includes lots of veggies and bits of meat) and have 16 ounces or more for breakfast. Then a cup of broth or soup with dinner or as my evening snack. I am always inspired by how much better I feel after giving my body the fuel it needs!
Love to learn what practices help you be your best self each day. Let's chat about creating your wellness plan or staying accountable to your strategies; I am only a phone call or text away to support you!
Be well!
Elizabeth Anthony Gronert – email is elizabeth@elizabethanthonygronert.com